Do you have crooked teeth? People of all ages can wear braces: it is never too late! Previously braces were usually associated with children, but nowadays more adults are seeking treatment to solve crooked smiles. Nowadays with the Interceptive Orthodontics in some specific cases children are treated at early ages, usually between age 6-11,to take advantage of continuing growth, to correct problems related to skeletal development and bad oral habits such as thumb sucking and extended use of a pacifier.
Fixed braces consist of square brackets attached to each tooth, with a wire running through them, which gradually moves your teeth into the correct position. The wire is held in place by small coloured loops called modules, or colours. The length of treatment with fixed braces varies but is typically around 18 to 24 months.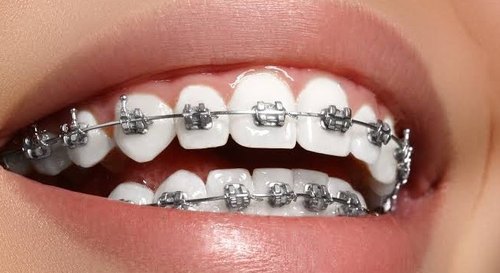 Removable orthodontic appliances are appliances that are customized to fit your mouth to aid in your orthodontic treatment plan. 
Unlike braces and other types of appliances that are attached to your teeth, removable appliances can be taken out on your own as needed, such as when you are cleaning your teeth. Your treatment plan will be created for you by your orthodontist. In order to find the best plan of action to address the various stages that involve the adjustment of your teeth, you may require removable orthodontic appliances for the best results.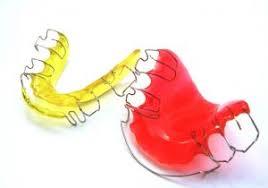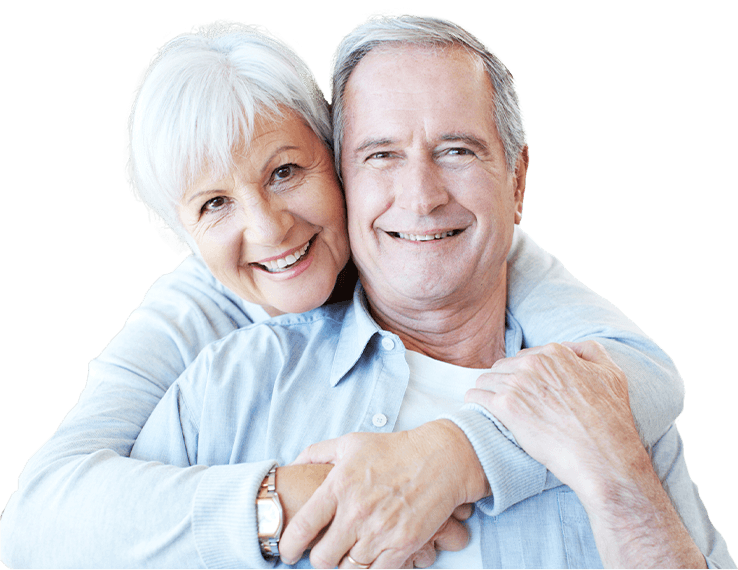 Monday - Friday

08:00AM - 07:00PM

Saturday

08:00AM - 04:00PM

Sunday / Holidays

Closed